Drawmaha Festival is a Championship dedicated to the great game of Sviten Special, also known as Drawmaha. The Swedish poker variant is a popular game in Scandinavia and various parts of Europe.
We celebrate this unique poker game with the Drawmaha World Championship at Banco Casino, Bratislava in the spring of 2021 where the event teams up with the Swedish Poker Masters.
Champ looking for back to back titles
The reigning Champion Peter La Terra will be defending his title from last year during the Swedish Poker Masters and invites everyone to join the game:
-Dramaha is the perfect gentleman's game and it's so much more complex than traditional Hold'em or PLO. Since I love the game of Drawmaha and I know the venue is great I have high expectations and with the Swedish Poker Masters running simultaneously, 24/7 action is beyond doubt. Hope to see you at the tables!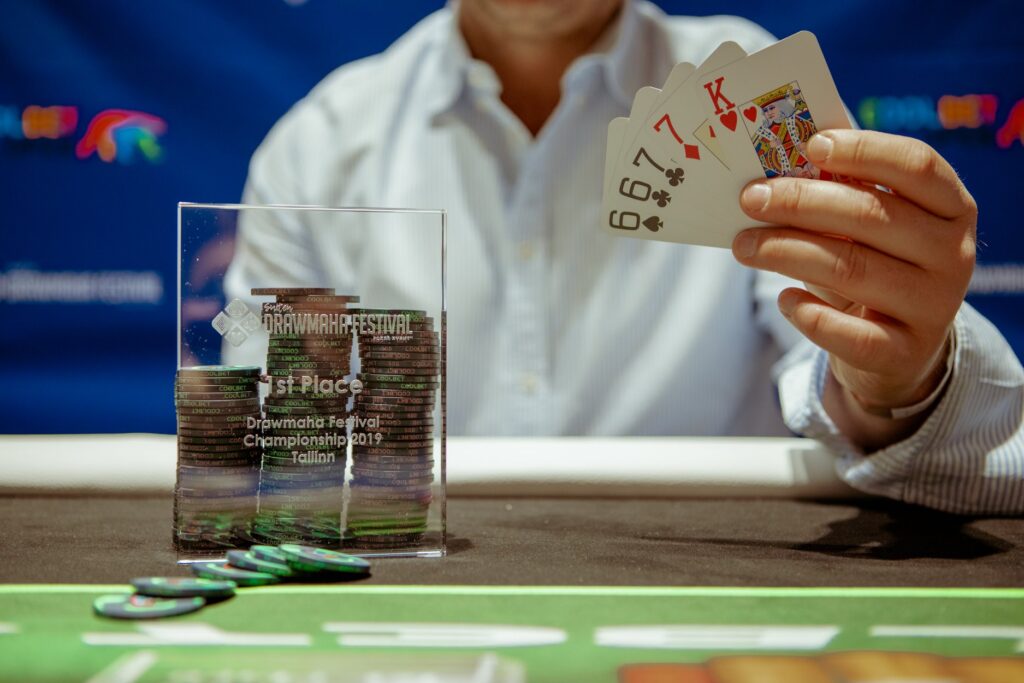 The game of Drawmaha
Drawmaha is a poker variant where the best Five Card Draw hand splits the pot with the best Omaha High Hand. The structure when it comes to blinds, betting order and the way the community cards are dealt are identical to ordinary Texas Hold'em and Omaha, except there are no burn cards.
How the game is played
Everyone is dealt five cards followed by an initial round of betting. The flop is then dealt and along with it another round of betting.
After the flop betting all players then have one opportunity to make discards and draw to try and improve both their Five Card Draw and Omaha hands. Then the turn and river are dealt followed by a betting round after each of them.
At showdown the best Five Card Draw holding splits with the best Omaha High hand.